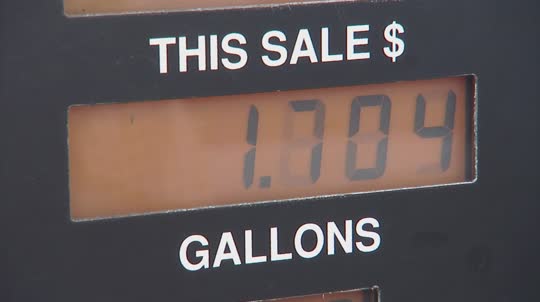 Want better gas mileage? Think you have to buy a new car to get it? Think again. Simple engine maintenance on your current vehicle can have a dramatic effect on your gas mileage no matter what you're driving.
Also, you can take a look at our 10 Driving Tips for Saving Gas article for more ideas of how to cut down on your diving costs.
Comments
If you are commenting using a Facebook account, your profile information may be displayed with your comment depending your privacy settings. By leaving the 'Post to Facebook' box selected, your comment will be published to your Facebook profile in addition to the space below.