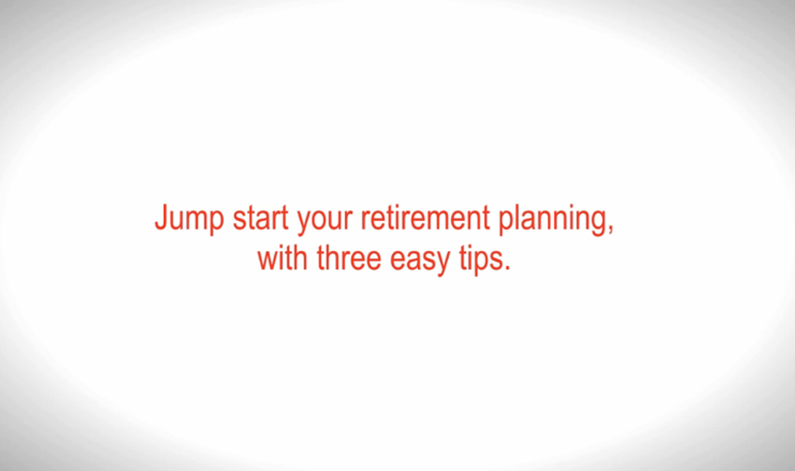 Less than half of American workers have taken the time to calculate exactly how much money they will need to retire comfortably. At State Farm, we want people to know how they can take more control over planning for their retirement years.
Was this article helpful?
Yes () | No ()
Comments
If you are commenting using a Facebook account, your profile information may be displayed with your comment depending your privacy settings. By leaving the 'Post to Facebook' box selected, your comment will be published to your Facebook profile in addition to the space below.