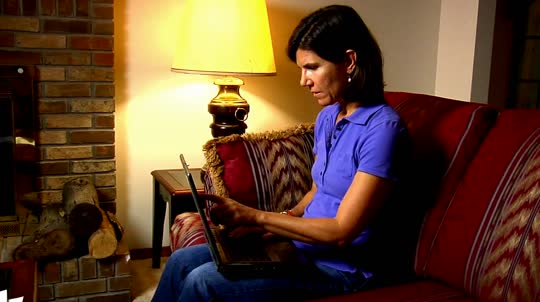 This short video shows homeowners how to identify leaks, which could lead to cost savings on their water bill and potentially prevent severe damage.
The information in this video was obtained from various sources. While we believe it to be reliable and accurate, we do not warrant the accuracy or reliability of the information. These suggestions are not a complete list of every loss control measure. The information is not intended to replace manuals or instructions provided by the manufacturer or the advice of a qualified professional. Nor is it intended to effect coverage under any policy. State Farm makes no guarantees of results from use of this information. We assume no liability in connection with the information nor the suggestions made.
Comments
If you are commenting using a Facebook account, your profile information may be displayed with your comment depending your privacy settings. By leaving the 'Post to Facebook' box selected, your comment will be published to your Facebook profile in addition to the space below.