Prevent Water Damage with a Water Leak Detection System
Dec 28, 2012
By Staff Writer State Farm™ Employee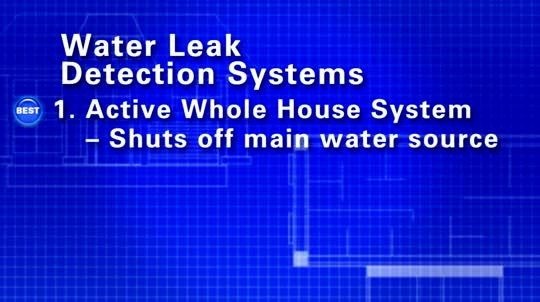 This video can show you how to prevent costly water damage to your home by installing a water leak detection system.
Was this article helpful?
Yes () | No ()
Comments
If you are commenting using a Facebook account, your profile information may be displayed with your comment depending your privacy settings. By leaving the 'Post to Facebook' box selected, your comment will be published to your Facebook profile in addition to the space below.