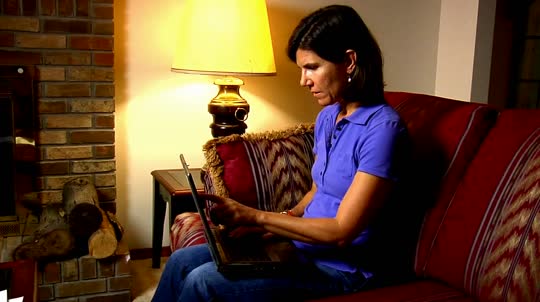 The first signs of water damage might seem trivial: a drip here, a drop there ? nothing that can't be dried with a towel. But warnings like water stains on the ceilings or a leak under the kitchen sink can lead to real problems like a weakened roof or rotten floorboards. A burst pipe can damage your furniture and other personal possessions, and flooding can very quickly lead to problems with mold.
Was this article helpful?
Yes () | No ()
Comments
If you are commenting using a Facebook account, your profile information may be displayed with your comment depending your privacy settings. By leaving the 'Post to Facebook' box selected, your comment will be published to your Facebook profile in addition to the space below.