Thawing Frozen Pipes and Preventing Water Damage
Mar 21, 2011
By Staff writer State Farm™ Employee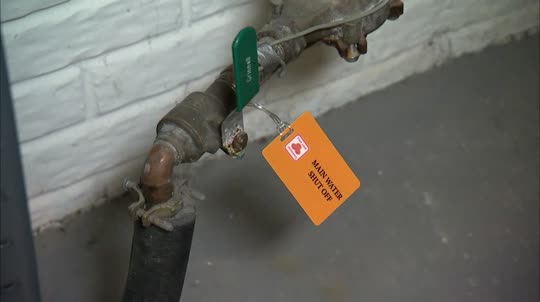 It's the dead of winter and you turn on the tap. Instead of a stream of water, you get a trickle, then nothing. What does it mean? You could have frozen pipes.
Was this article helpful?
Yes () | No ()
Comments
If you are commenting using a Facebook account, your profile information may be displayed with your comment depending your privacy settings. By leaving the 'Post to Facebook' box selected, your comment will be published to your Facebook profile in addition to the space below.