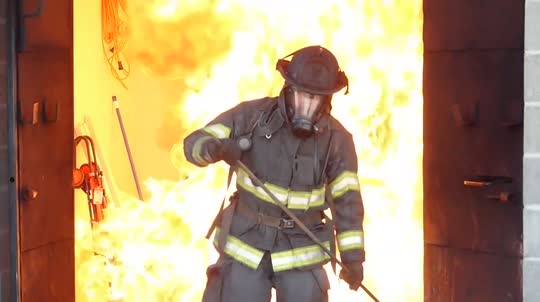 Frying turkeys for the holidays has become exceptionally popular in recent years. But there are also dangers when you fry a turkey. Many people report ?splatter burns? from getting too close to the vat of boiling oil. In other cases, haphazardly dropping the turkey into the vat can lead to an overflow and a dangerous oil fire. This video offers a number of safety tips for frying turkeys.
Was this article helpful?
Yes () | No ()
Comments
If you are commenting using a Facebook account, your profile information may be displayed with your comment depending your privacy settings. By leaving the 'Post to Facebook' box selected, your comment will be published to your Facebook profile in addition to the space below.