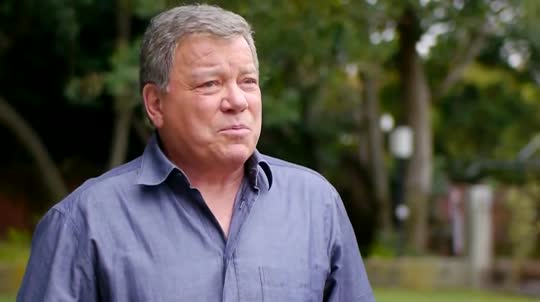 In 2011, State Farm teamed up with William Shatner to produce a short video dramatizing the celebrity's actual real-life mishap with a turkey fryer. As a result of the ensuing video and safety campaign, State Farm grease- and cooking-related fire claims occurring on Thanksgiving Day reached a seven-year low. This year, we present this musical remix.
Was this article helpful?
Yes () | No ()
Comments
If you are commenting using a Facebook account, your profile information may be displayed with your comment depending your privacy settings. By leaving the 'Post to Facebook' box selected, your comment will be published to your Facebook profile in addition to the space below.