Turkey Fryer Fire Demonstration with William Shatner
Dec 28, 2012
By Staff Writer State Farm™ Employee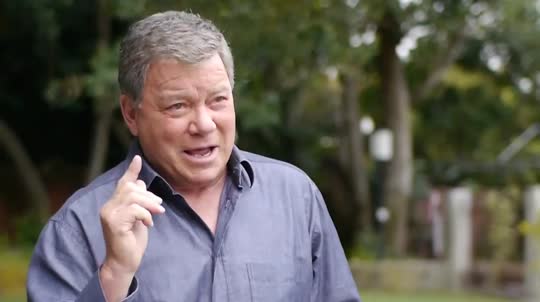 Actor William Shatner knows firsthand how dangerous turkey fryers can be. So do the firefighters with the Illinois Fire Service, who staged some of the common mistakes, with explosive results.
Was this article helpful?
Yes () | No ()
Comments
If you are commenting using a Facebook account, your profile information may be displayed with your comment depending your privacy settings. By leaving the 'Post to Facebook' box selected, your comment will be published to your Facebook profile in addition to the space below.